Nowadays, getting Rhinoplasty due to health or aesthetic concerns is very common among the young and elderly. One of the most common questions asked is 'what is the best age to get rhinoplasty?' Expectations of the patient play a great role in the answer; however, science advises a certain age limit for the procedure.
During adolescence, the pace of physical development might differ for men's and women's bodies. It also results in differences in the maturing of the nose structure. The science suggests that getting a Rhinoplasty procedure done after the facial maturity achieved provides preferable results for the patients. This maturity threshold is  around the age 15 or 16 for women, and 17-18 for men. In other words, the answer to the question is to get Rhinoplasty when the structural growth of the nose is complete. Thus, the postoperative risks of the surgery will reduce.
In addition to age, the emotional maturity of the patient must also be taken into consideration in the process. The patient also must be psychologically equipped to undergo the rhinoplasty surgery.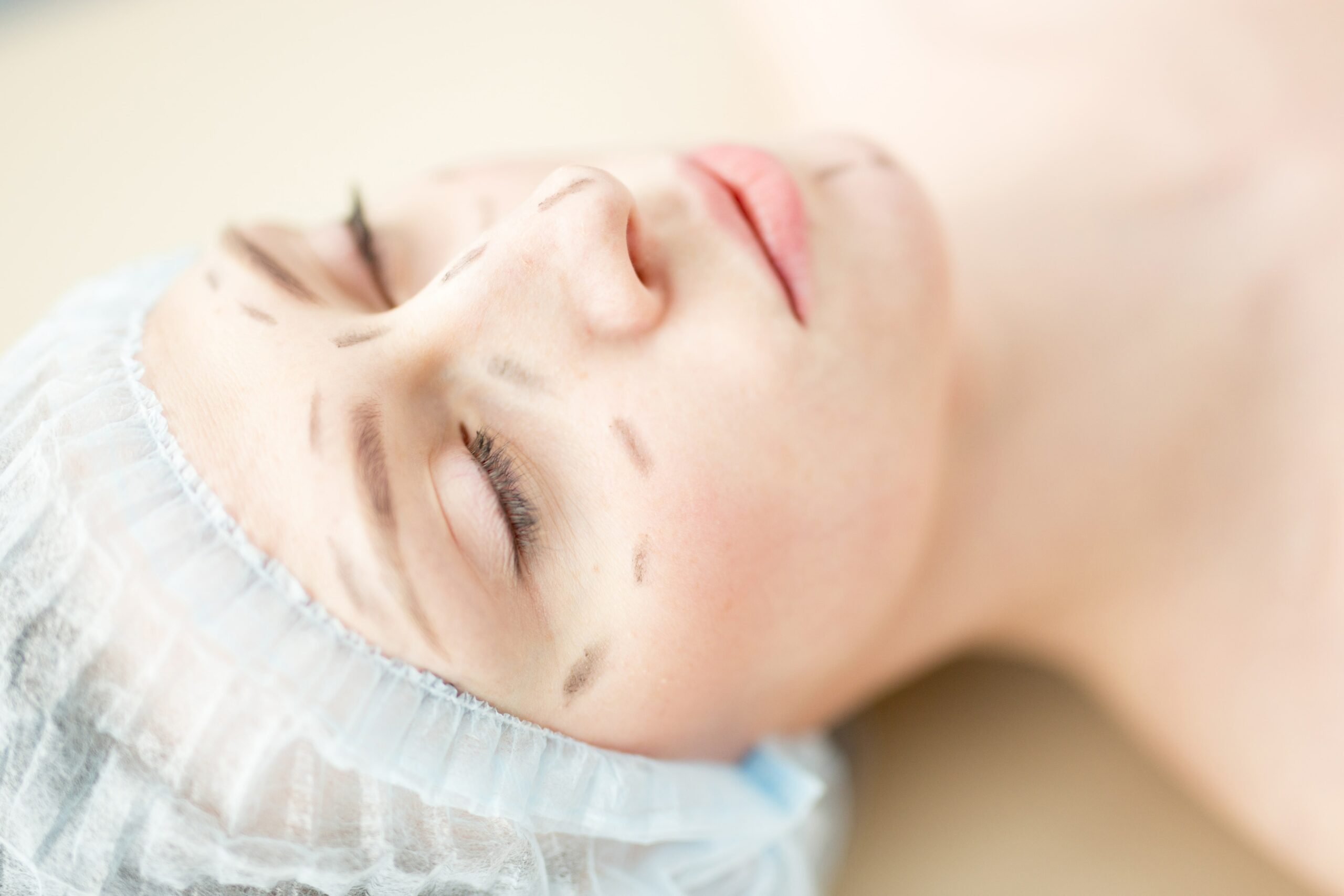 Why do people get Rhinoplasty?
Mainly, rhinoplasty surgeries aim to correct the structure of the nose and eliminate the related factors reducing the quality of the patients' lifestyle. Getting Rhinoplasty for medical purposes might include the reasons such as a deviated septum, cleft palate, structural abnormalities due to injury, broken noses, deformities, or nasal inflammation. These factors might affect the patient's respiration and should be handled by professionals before they cause any crucial or permanent damage.
There is no doubt that medical reasons are vital to maintaining a high-quality lifestyle. On the other hand, a positive body image plays a crucial role in the lives of people of all ages. Many patients consider getting Rhinoplasty to achieve balanced and aesthetically satisfying facial features. Moreover, many people believe that having an aesthetically acceptable nose structure contributes to their self-esteem and positively affects their social life.
Aesthetic surgical interventions of Rhinoplasty might include; changing the size of the nose, narrowing or widening the nostrils, reshaping the nose bridge or nose tip, and straightening the crooked nose.
The patients must consider the recommended age limit regardless of their reasons for getting the surgery. Furthermore, choosing a trustworthy medical center and highly experienced physicians must be the most significant step you will take towards your beauty journey.