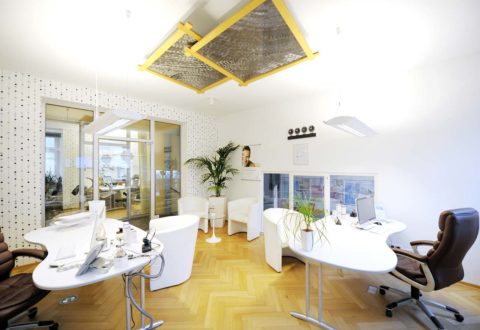 Welcome to Beauty Travels 24
Our journey began many years ago with the establishment of our office in Rastatt in 2008. Since then, we have continuously evolved and are now proud to have our Head Office with around 50 employees in Istanbul. From here, we take care of all our valued patients and ensure that you receive top-notch care and treatment.
In our modern office facilities in Istanbul, Rastatt, and also in London, we are pleased to offer you personalized expert advice upon prior appointment. We place great importance on welcoming you in a pleasant and trusting environment to discuss your individual needs and desires.
Our customer service is accessible from anywhere, and we are committed to providing you with the best support for your journey. Whether you have questions, wish to schedule a consultation, or need further information – our dedicated team is here to assist you. You can reach us by phone, email, or WhatsApp, or arrange an online meeting – all conveniently and uncomplicatedly. Our experienced team of professionals will accompany you on your path to beauty and well-being, and we firmly believe that together we can make your dreams come true.
We look forward to supporting you on your journey and providing you with the best possible experience. Contact us today and discover the excellent possibilities that Beauty Travels 24 can offer you.