Go back to your desired smile with a simpler surgical technique!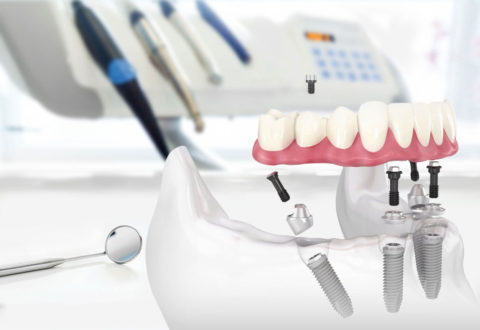 All on 4 General Information
Dental procedures are one of the most desired treatments in Turkey. Missing teeth not only have a negative effect on self-confidence but often also have health consequences due to poor nutrition.
Teeth loss can happen due to a lack of oral hygiene, poor genetic predisposition, stress, or hormonal changes. For example, a stressful period or pregnancy can affect the whole attitude towards life. However, advancing age can also affect our teeth. In these times of the world-famous Hollywood smile, this is often a significant burden for the person involved.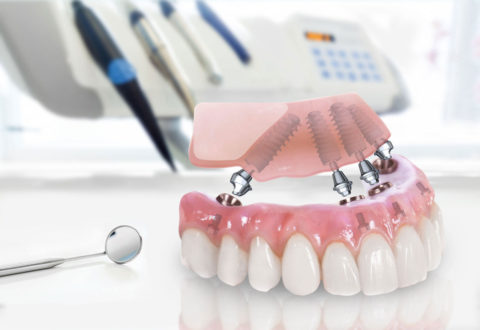 Here the All in 4 technique represents an innovation: with only one treatment, a toothless patient can already enjoy a new life with temporary dentures. With only two treatments, he will permanently find a new attitude to life. Thanks to the improved technology, both operation time and costs are much lower. This also benefits patients who show signs of nausea with traditional implants and are therefore not suitable for conventional dentures.
The only prerequisites are:
No systemic diseases
sufficient bone mass available
Advantages of these implants:
Easier application
Shortened operation time
Definitive dental prosthesis can be fitted after just three months
Easier to clean
Lower costs
Faster healing time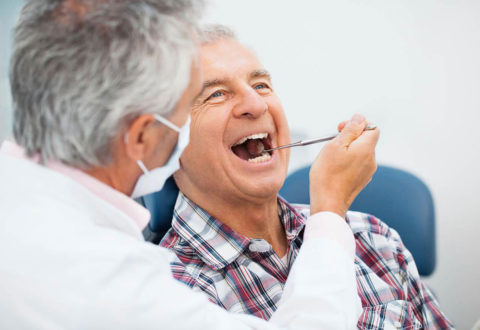 Consultation with The Doctor
Dental surgical treatment has significantly positive effects on the self-esteem of the patient. That is why our dentists in the clinic take a lot of time during the consultation.
Of course, the medically relevant general conditions such as previous illnesses, possible allergies, the course of the operation, potential complications and risks, and the post-operative part are also discussed.
The consultation can also take place on the day of the operation and is free of charge.
Dental Implant Treatment Before and After Surgery
The different phases of the "All on 4 treatment":
During the preliminary examination, measurements are taken using computed tomography (CT). On the basis of the measurements, a treatment plan tailored to your needs will be drawn up.
Normally, the procedure is performed under local anesthesia by our doctor. The 4 implants resulting from the measurements are placed.
After the procedure, you can immediately use the temporary prosthesis, which is attached to dental implants. During the following three months (the period during which dental implants bond with the bone), you should adjust your eating habits to the dentist's requirements.
You will return 3 months after the first operation. The permanent prosthesis is fitted and from now on you can resume your usual diet.