Monofocal lenses are implanted through a small incision at the edge of the cornea (minimally invasive) and allow you to see clearly in the distance. However, these lenses only correct this defective vision (short-sightedness). They can be calculated so that after refractive lens replacement, a certain distance can be seen sharply without glasses.
The UV filter prevents damage to the eye and is intended to provide additional protection for the retina against harmful influences. Above all, however, it also seems to achieve an improved sense of contrast in some situations (e.g., driving a car).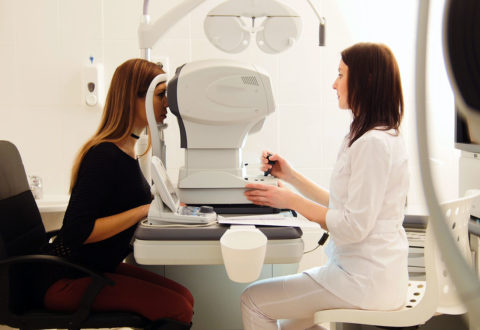 Which Patients Choose This Lens?
Patients who only have problems with distant vision
Patients over 40/45 years of age who cannot cope with the altered vision and yet do not yet take the overall step towards the trifocal lens.
Patients with a smaller budget
Patients with cataracts
Disadvantages:
Monofocal lenses are spherical and may subjectively lead to poorer vision and low contrast at night.
Monofocal lenses cannot be used to correct astigmatism and age-related sight defects.
After refractive lens replacement with monofocal lenses, reading glasses are usually necessary since the eye cannot adapt to both visual conditions (distance/proximity). If one wants to do without glasses completely, another lens model must be selected. (see Multifocal lenses and trifocal lenses).
Properties of the Lenses to be Used
The lenses to be used must first have the CE certificate (European Standards Certificate). Its use is widespread, and reliable lenses should be selected, which are known good results. In addition, a special injector should be inserted into the eye through the 2 mm incision. (If the lens forms its own shape in the eye, the width should be 13 mm and the length 6 mm).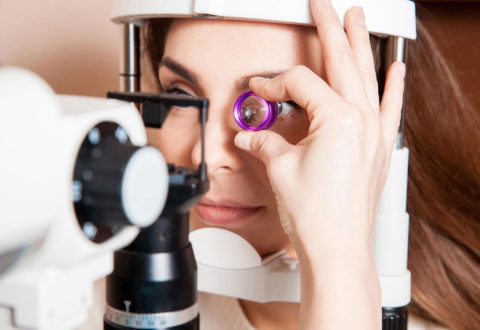 Surgical Technique and Anesthesia
Lens implantation is an entirely painless operation. Anesthesia is performed using special eye drops. This type of anesthesia is also known as topical anesthesia. After the drops, the phacoemulsification method (phaco – folklore laser – method) is applied.
Duration of Surgery
Approx. 10 min. It can be shorter or longer, depending on the patient.
Is There any Pain During or After the Operation?
The procedure is completely painless as the treatment is performed under anesthesia. Even after the operation, you will not feel any pain.
What is the Postoperative Process and How Quickly can You Resume Your Normal Daily Routine?
The treated eye of the patient is kept closed for one night. From the next day, 2 drops are administered 4 times a day, but the patient can immediately resume his regular daily routine, including bathing. The eye that was operated on after the other eye surgery can see well. Once both lenses have been implanted, the adjustment to the lens also becomes much more comfortable.