Your Flights and Hotel
Clinic Reservations are Individually Tailored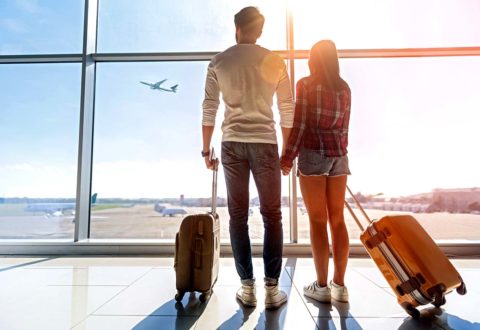 We are fully aware of the unique needs and requirements that are placed on a medical trip. That is why we want to put together a trip for you, which is tailored perfectly to meet your specific needs. Every medical treatment requires a different length of stay. With our planning, we always consider your travel needs. The minimum stay is always taken into account.
Our Individually Tailored Trip for You Includes
Personal consultation, accurate planning before and after the treatment
Scheduled flight to your destination and back
Overnight stay near to the clinic (5-star hotels with breakfast)
Fast direct transfer: airport – hotel – clinic – airport
You receive a detailed information guide from us before your trip
English language support in the clinic
The same security as with a package holiday
You can Also Travel on a Package Holiday
That means:
Personal consultation
Accurate planning before and after the treatment
Transfer airport – hotel, round trip
Transfer Hotel – clinic, round trip
Information guide from the tour operator about your trip
Information guide from us about your treatment or surgery
English-language support in the clinic and with the tour operator
The only disadvantage is that you will be transferred by bus from the airport and the passengers will be dropped off according to the hotel's location. An advantage, however, is that at the same time, you get to know Istanbul better. An overview of our current travel options and travel packages can be found here.
Do you Have a Special Trip Idea?
No problem – we will help you realize your desired plans. Please feel free to contact us for combination treatment trips and treatments with a holiday in the Aegean Sea or the Rivera! Here, we can organize your dream trip as easy and as economically as possible.