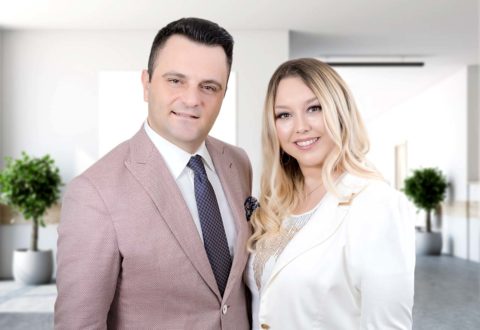 "Your beauty is in secure hands."
Surgery at Beauty Travels 24 is a promise of quality. Our primary purpose is to offer patients the highest product and service quality, with maximum customer satisfaction. To guarantee this high-quality standard, Beauty Travels 24 continuously improves its equipment and technology and develops new components for an overall beautiful appearance.
Our goal is to %100 satisfy our patients. We want to provide you with the best quality and sophisticated services at the best prices.
Values and History
Beauty Travels 24 was founded in 2006, and it has been striving for complete customer satisfaction since then.
Every member of our experienced team tries to stand beside our patient and always has the following question in his/her mind as a guide: "How would I like to get this service as a patient?"
In our philosophy, customer satisfaction means "trust" first because we know that trust has the highest priority for all human relationships. Accordingly, we strive to implement our promises, so our entire team works disciplined according to these principles.
First and foremost, we are a family, and in our family, we place great value on respect, trust, and cooperation. We share responsibilities and use team synergy to pursue our principles. Keeping our promises, which directly reflects the service quality we offer and customer satisfaction, is above any financial benefits of the company.
By keeping the philosophy of unconditional patient and employee satisfaction in the foreground, Beauty Travels 24 appreciates the own development of empathy and synergy, which increases the service quality.
"BELIEVE THE BEAUTY IN YOUR DREAMS AND NEVER LIMIT YOURSELF BECAUSE OF OTHERS' LIMITED IMAGINATION"
Your smile and satisfaction is our primary motivation!