Free Parking and Inexpensive Flying
You don't know how to get to the airport, or you don't have a ride?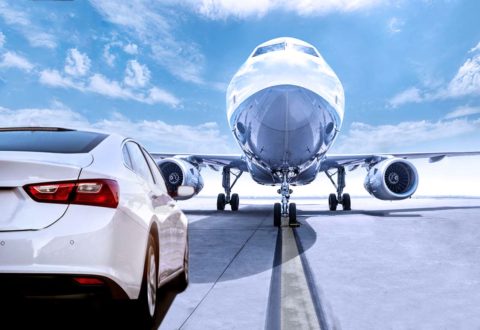 From now on, you don't have to ask anyone to drive there or pick you up from the airport, because:
You can use our current campaign "More service for you – free parking and inexpensive flying" all year round – without ifs and buts – for you as a service!
Our philosophy is: "We do not implement what you dream of, but what you have always dreamed of."
We always want to live up to this philosophy, and we always try to improve our services for you.
In addition to the TÜV certificate and the hotels personally inspected by "Beauty Travels 24" and our top-tier team of doctors, we also offer you a stress-free journey.
Now you can start your health holiday stress-free and park your car safely and free of charge on a guarded parking lot near your airport of departure. The shuttle service takes you from the easily accessible parking lot to your departure terminal, and your holiday can already begin now!
The parking fee is already included for your treatment period because we take care of it for you at Beauty Travels 24!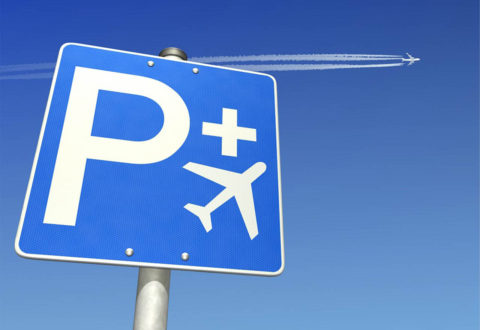 Now the expensive parking fees at the official airport parking lots are over! And the eternal search for a free parking space at the airport is also a thing of the past. For further information, please contact us and we will book the free parking space for you.
How it works: For your treatment period(*), Beauty Travels 24 will cover your parking costs. If you fill out the patient registration form and send it to us, please let us know your Park & Fly wishes under "other wishes". We can only consider bookings that have also been specified in the registration form. You will receive the confirmation for the free parking space booked, including directions, together with your travel documents! Now it's time to pack your suitcase because Beauty Travels 24 will take care of the rest for you.
OUR MOTTO: Your satisfaction is our success!
(*) For last-minute flights, we always have to check if the parking spaces are still available. For this reason, we cannot ensure parking for flights within 7 days.