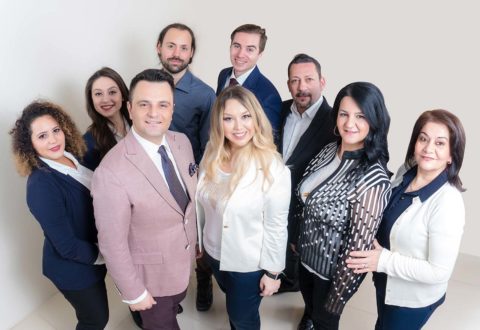 Our service team in Istanbul serves as the central hub of our organization.
From here, we coordinate expert consultations, organize your treatments, and ensure a seamless transfer and comprehensive overall organization. Our native-speaking team members are available at all times, providing personal care and individual guidance before and after your procedure. They are more than happy to address any inquiries you may have, whether through phone or other communication channels.
We warmly invite you to get acquainted with our team of experienced experts who offer competent advice and individual support in your native language. Our specialists have extensive experience in cosmetic surgery and are well-versed in various treatment methods. Their primary aim is to provide you with a first-class service experience and assist you in achieving your personal beauty goals.
Below, we are excited to introduce some of our dedicated team members who work directly at our clinic in Istanbul and are here to support you throughout your stay: