We welcome you to the Beauty Travels 24 Blog!
The whole team is happy to present you this blog. With this post we from Beauty Travels 24 start our own blog. Every week we will write interesting, exciting and useful articles for you, or show video contributions.
There is one thing we would like to say in advance: Even though it is standard practice on the web to be on a first-name basis with "users", we will address you as "you", just like on other communication channels. This is a matter of course for us, because for us you are a person to respect – no matter through which channels you contact us. Which of course we are very pleased about.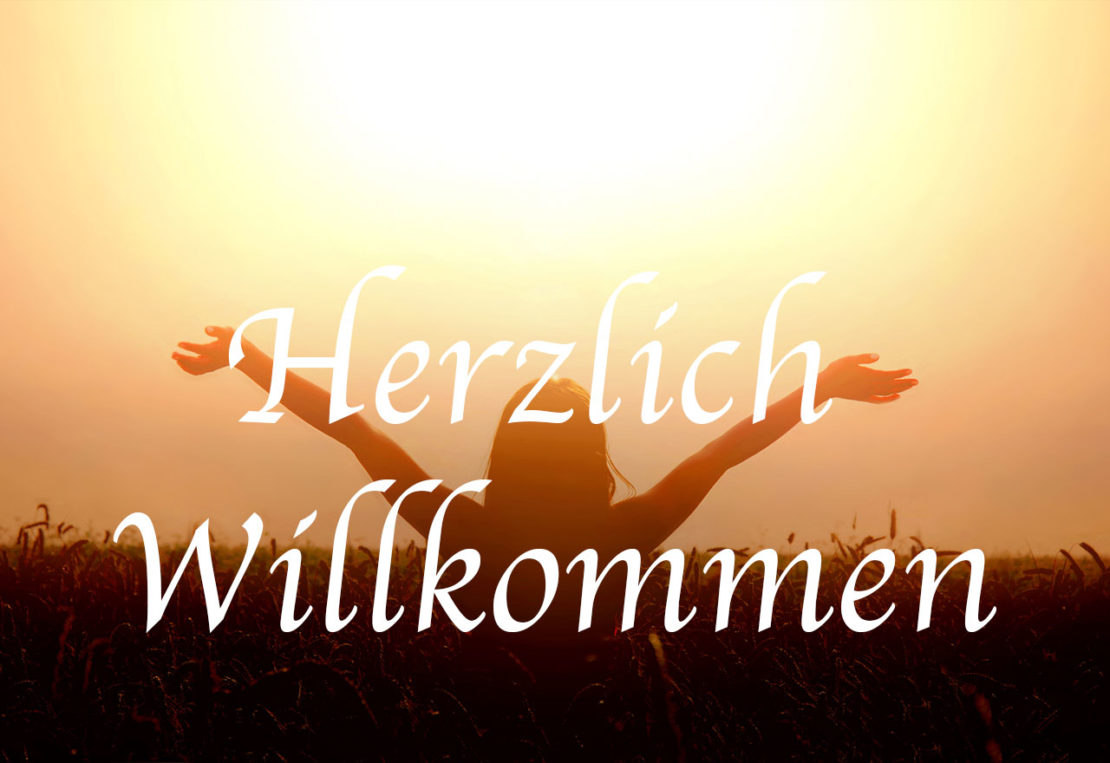 What to expect on the Beauty Travels 24 Blog
Would you like to receive information & news from the fields of hair transplantation, eye laser, dentistry and plastic surgery? We will provide all this for you in the future. In addition, you will find all the latest news from Beauty Travels 24 as well as information about upcoming promotions and discounts. To make sure you won't miss anything, simply register in the news area.
We would like to provide you, as a beauty and health-conscious reader, with interesting information and helpful tips on the subject of cosmetic surgery and beauty treatments. We know from years of experience that our patients give a great deal of thought to the causes of their beauty flaws or defects and what can be done about them. Therefore it is also a matter of the heart for our BT24 consultant team to provide you with even more background information. We would also be happy to let you take a look behind the scenes.
About Beauty Travels 24
Beauty Travels 24 is a provider of health and treatment travel. According to the motto "Your satisfaction is our success" we organize your treatment trip individually according to your wishes and needs. For this purpose our competent BT24 consultant team is at your disposal. We only refer our patients to clinics that we select according to strict criteria. Our know-how are cosmetic surgery and other procedures such as laser eye or dental treatments. In the field of hair transplants in Turkey, we are even among the market leaders. We have been working with the same team of doctors for over 10 years. As we have contracts with these doctors and clinics, we can guarantee the best service and quality. For personal consultation we have a consulting office in Rastatt as well as in Istanbul.
Take advantage of the numerous opportunities to contact us, we look forward to a lively exchange with you.