Guarantee for an attractive mother and self-confident woman
Being a mother is the most beautiful and natural feeling in the world for all women. It is only with the body that they no longer feel 100% satisfied after having a baby. The breasts no longer have the desired firmness, often they have lost volume or become deformed. The stomach has lost its shape and the connective tissue has lost its firmness. If neither gym nor diets help, a Mommy Makeover in our partner clinic in Istanbul is the perfect way to achieve a perfect after-baby body. The surgeon Dr. Derya has specialized in body surgery and mommy makeovers.
Mommy Makeover is the trend from the USA to gain a beautiful after baby body with a combination of different surgical procedures. The procedures involve various treatments to change the traces of pregnancy, birth and breastfeeding back into a well-defined body with aesthetic proportions. For women who do not want to simply accept the possible physical consequences of motherhood, a Mommy Makeover is the perfect solution. You will not only be perceived as a mother, but still as an attractive and self-confident woman.
What is a Mommy Makeover?
The aim of a Mommy Makeover is to help mothers to achieve an appearance that largely corresponds to their ideals. Since the Mommy Makeover consists of two or more procedures, a perfect result can be achieved quickly. The measures of a Mommy Makeover include individual procedures that are combined with each other:
Breast augmentation with or without silicone implants
Breast Lift
Abdominoplasty
Liposuction on abdomen, pubic area or also legs
360° Body Lift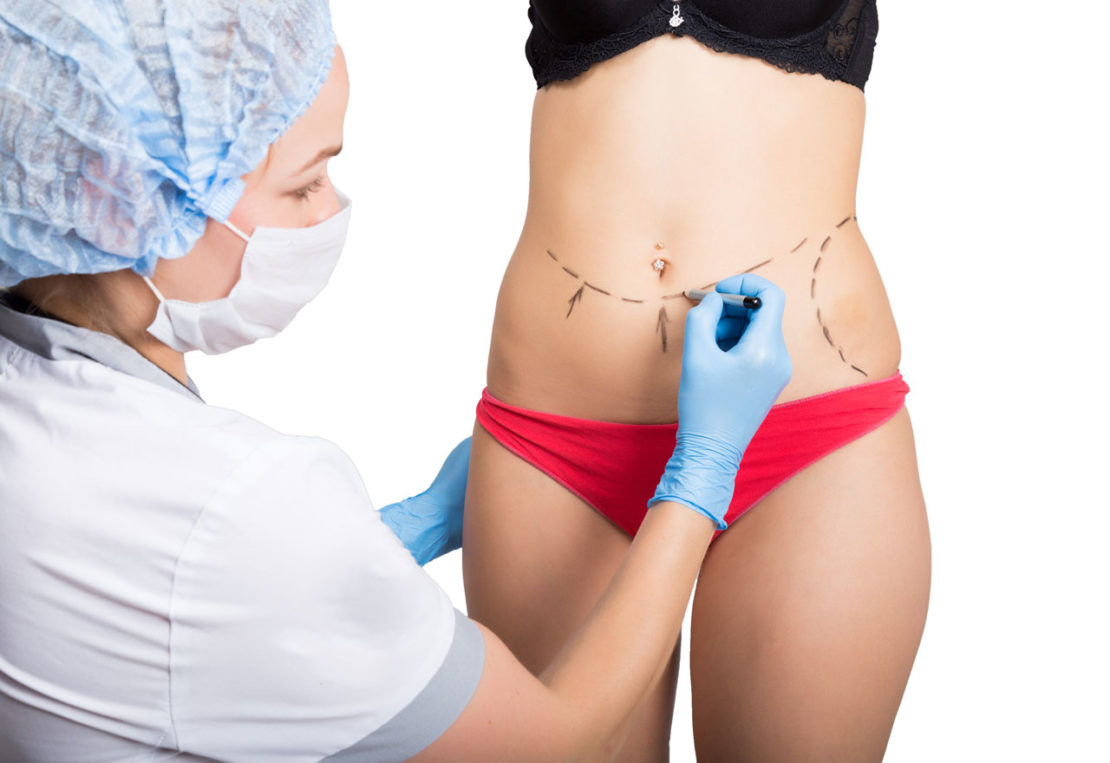 However, the patient should take into account that the breastfeeding period was at least six, optionally already twelve months ago and the desired weight has already been reached. Family planning is ideally completed.
Before and after the mammy makeover
In the first step, the patients send photos of the problem zones in the front, side and back to the specialists in Turkey, where they are intensively discussed. In a subsequent personal consultation appointment, the individual wishes and ideas are discussed in detail. It is determined which operations can be combined. As a rule, not all measures are carried out during an operation. Instead, an individual operation plan will be developed and discussed.
In our partner clinic in Istanbul, the surgeons inform the patient in detail about the upcoming operation before each procedure. For them it is especially important to allow enough time for recovery after each operation in order to protect the body and not to put too much strain on it. After all, a mommy makeover project can take several months and transform the patient back into the attractive and self-confident woman she wants to be.