Freeze Away the Fat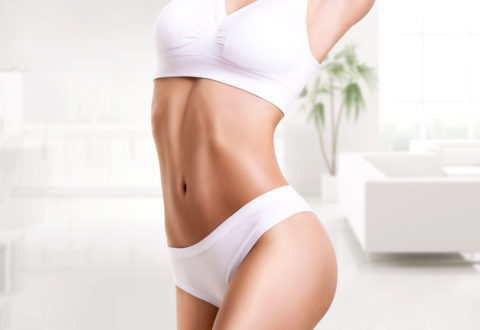 Belly, legs, butt – it's not for nothing that this is one of the most intensively visited programs in the gyms. These are the areas where the little fat pads are most persistent. Unfortunately, they can often not be reduced by dieting or a tight sports program. For many of those affected, these undesirable problem zones lead to a negative body feeling and resignation over time.
Cryolipolysis is a new, revolutionary treatment method that can be applied to all affected areas of the body. This is a special type of cold treatment that offers an interesting alternative to surgical liposuction. The fat cells that died during the cold treatment do not regenerate, and the treated areas regain their fresh and youthful appearance.
Cryolipolysis General Information
Cryolipolysis is a non-invasive form of treatment and – unlike liposuction – does not require anesthesia. No incisions or sutures are required. Accordingly, there can be no injury to skin, muscle, or nerve cells. The cold treatment result is that the dead fat cells no longer regenerate – as in suctioning – because they cannot withstand the cold well. During the cryolipolysis treatment in Istanbul, an applicator placed on the skin ensures that the skin temperature is cooled down to four to five degrees at the defined points. A massage supplements the procedure with the suction effect of the applicator, which stimulates the tissue and tightens it during the process.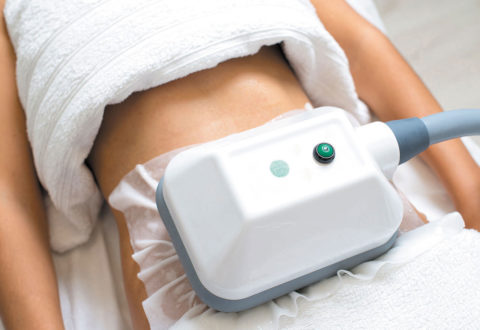 Fat Freezing Consultation
Before a cryolipolysis treatment in Istanbul, a detailed consultation with our specialists takes place. You let us know your ideas, and we will explain the procedure and the further procedure to you. Detailed information about possible risks, which arise in connection with the treatment, is obligatory with us. The consultation can also take place on the day of the operation and is free of charge.
Fat Freezing Before and After Surgery
The treatment is carried out by Prof. Dr. E. Ismail or a specialist in the clinic in Istanbul on an outpatient basis and usually lasts about one hour. It is entirely painless. For an optimal result, several treatments are necessary. One is immediately socially acceptable again and may practice sport. The results after a cryolipolysis treatment can be different. They depend on individual metabolism and whether you adhere to the instructions after the treatment.