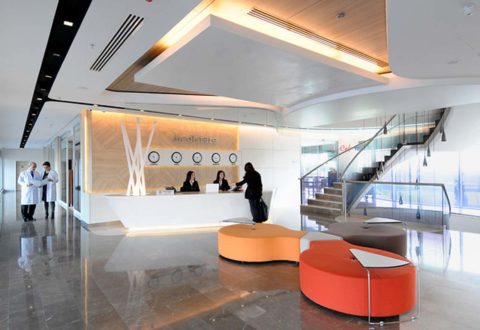 The advantages of the Medistate Health Group
The largest private hospital group in ophthalmology and laser eye surgery
Huge medical staff, consisting of 120 employees
10 disciplines within the field of ophthalmology
The latest laser vision technology, optimum for your eyes
With the latest laser technology-equipped operating rooms
JCI certification
Pioneer in the field of innovation in medical services
Leading position in the field of ophthalmology and health tourism
15 years of accumulated experience, especially in the field of ophthalmology
Beauty Travels 24-Patients receive a VIP-Service without extra costs:
Treatment by specialist doctors, all-round transfers, free accommodation with full catering, as well as a city tour.
We promise that you will receive a 15 year guarantee* with the Medistate Health Group on your laser surgery. *(The guarantee is only valid with Lasik surgery for lasered Amblyopia – it is not valid for dioptric changes due to an illness e.g. pregnancy and diabetes etc.)
Overnight stay in a 5* service clinic as well as an all-round care service only with Beauty Travels 24
VIP transfers to / from the airport
Patient monitoring in the native language of the patient
Medical Staff
The largest workforce in the world in the field of ophthalmology: 250 employees
Extensive experience in the Department of Refractive Surgery under the advisory support of Prof. Dr. M. Cem, who performed the very first laser eye operation on the human eye.
Experience with tens of thousands of successful laser eye operations over the last 15 year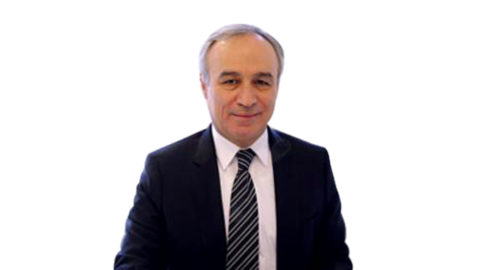 Asst. Prof. Dr. O. Ali Nihat
Foreign languages: German, English
Graduation:
1980 – 1986 in renowned Istanbul University, Faculty of Medicine
Specialist training:
1992 – 1996 University Medical Faculty for Eye Diseases Clinic in Vienna-Austria (Registered with the Austrian Medical Association)
1997 – 2013 Experience in the medical faculty for lens implants and corneal transplantation as well as refractive surgeon and senior head physician
Experience:
Over 150 scientific publications and articles
27 years of experience in ophthalmology and refractive surgery
Studied at the University of Vienna-Austria.
Since 2014 Asst. Professor and over 30,000 laser surgeries performed personally.
Approx. 50,000 operations performed in the field of eye laser and cataract surgery.
Member in:
ASCRS (American Society of Cataract and Refractive Surgery) Link: http://www.ascrs.org/
ESCRS (European Society of Cararact and Refractive Surgery) Link: http://www.escrs.org/
TOD (Turkish Ophthalmological Society for Refractive Surgery),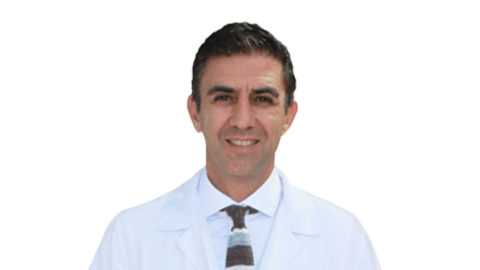 Prof. Dr. M. Cem
Foreign languages: English, German
Graduation:
1986 – 1992 in renowned Istanbul University, Faculty of Medicine
Specialist training:
1993-1998 University medical faculty eye diseases clinic in Göztepe-Istanbul as ophthalmologist for refractive surgery
1998 – 1999 Experience in the Corlu Clinic as an eye surgeon
2000 – 2012 Experience in the University Hospital in Göztepe-Istanbul as an eye surgeon
2012 – 2013 Istanbul Medeniyet University – Ass. Prof. Chief Ophthalmic Surgeon and Continuing Education in Ophthalmic Surgery
Since 2013 Professor title and Head of the Department of Ophthalmology in the Medistate Clinic
Experience:
More than 150 scientific publications and articles
26 years of experience in ophthalmology and refractive surgery
15.000 performed operations in the field of eye diseases and cataract surgery
Member in:
TOD (Turk Oftalmoloji Dernegi)
TOD (Kornea Birimi Akiv Üyeligi)
Cornea Society Member